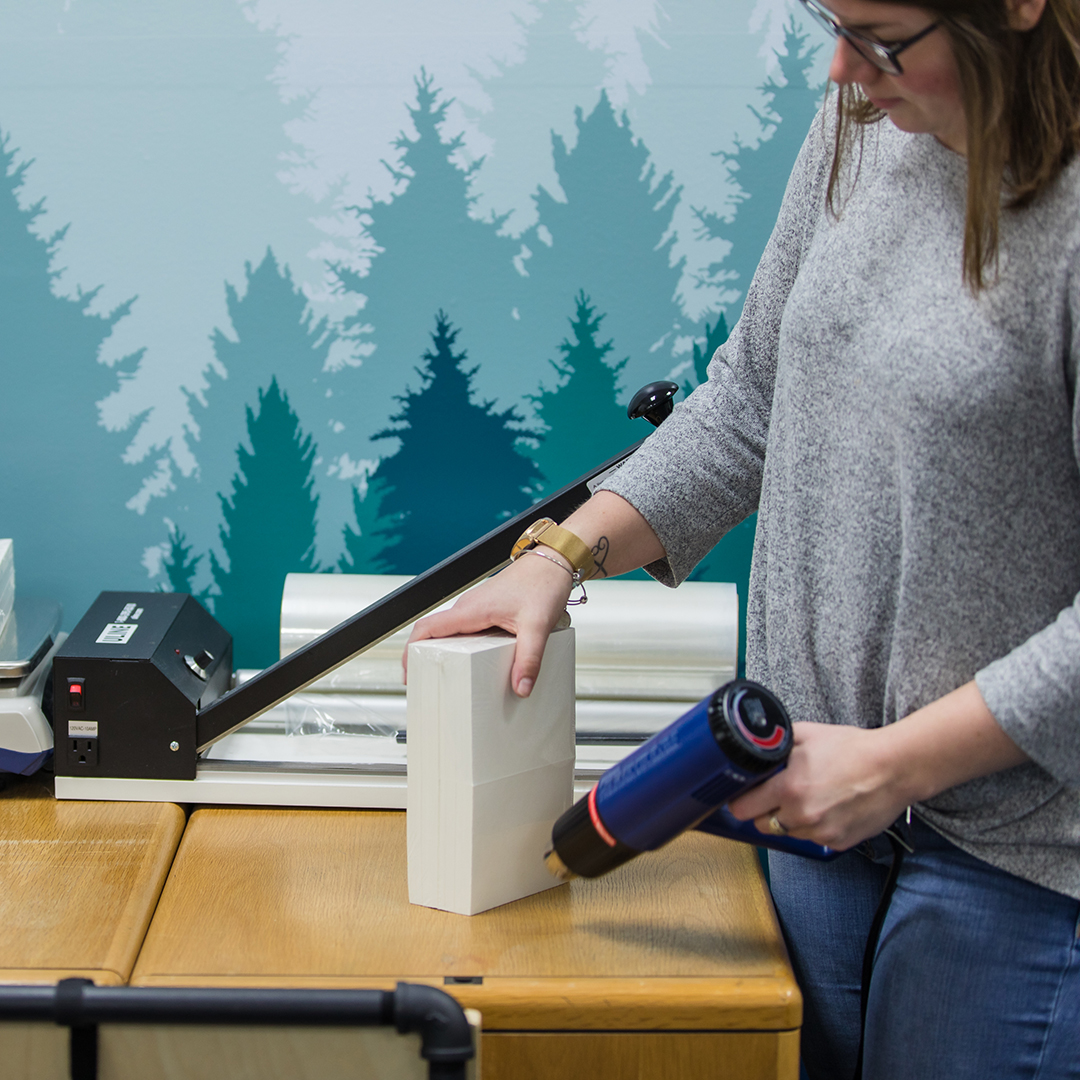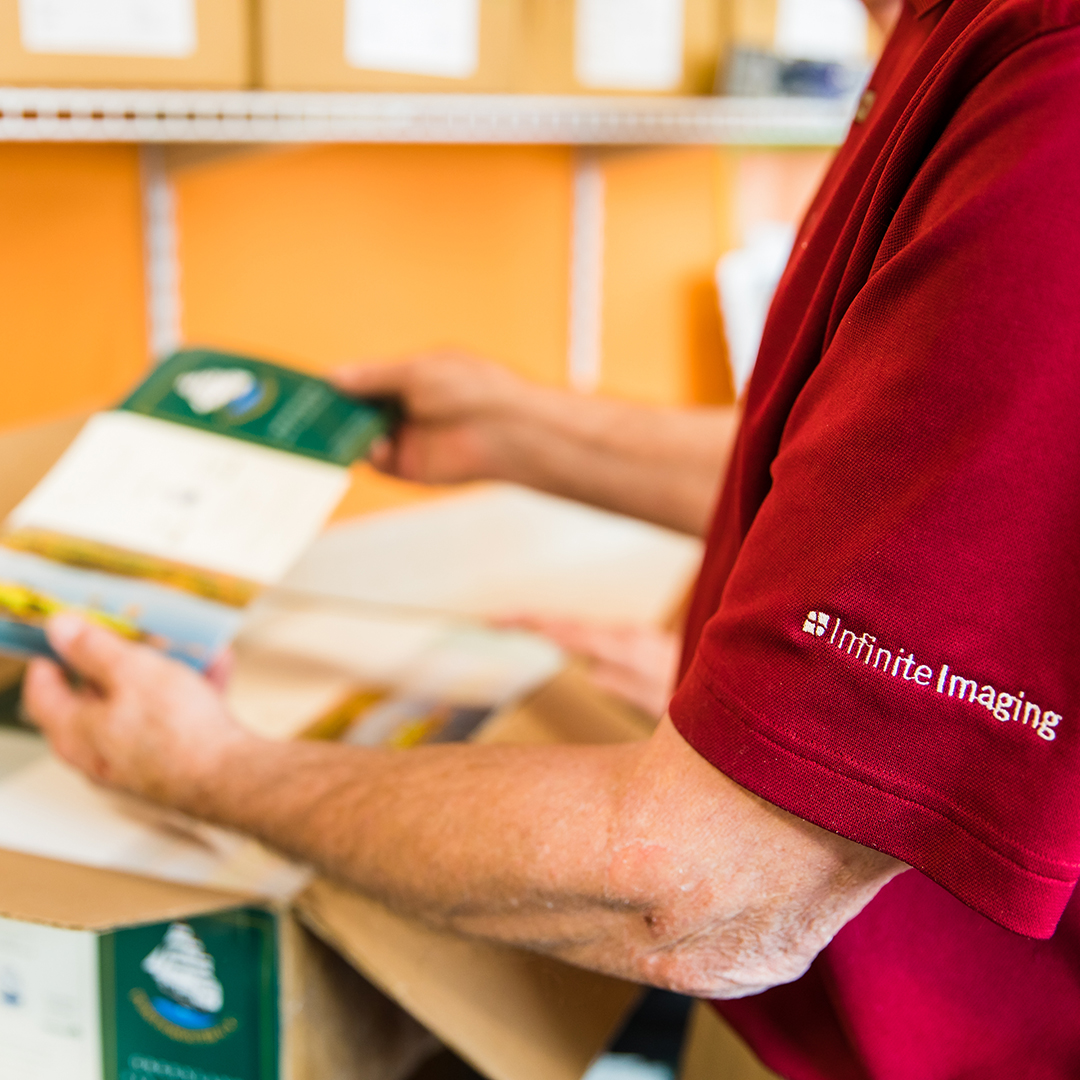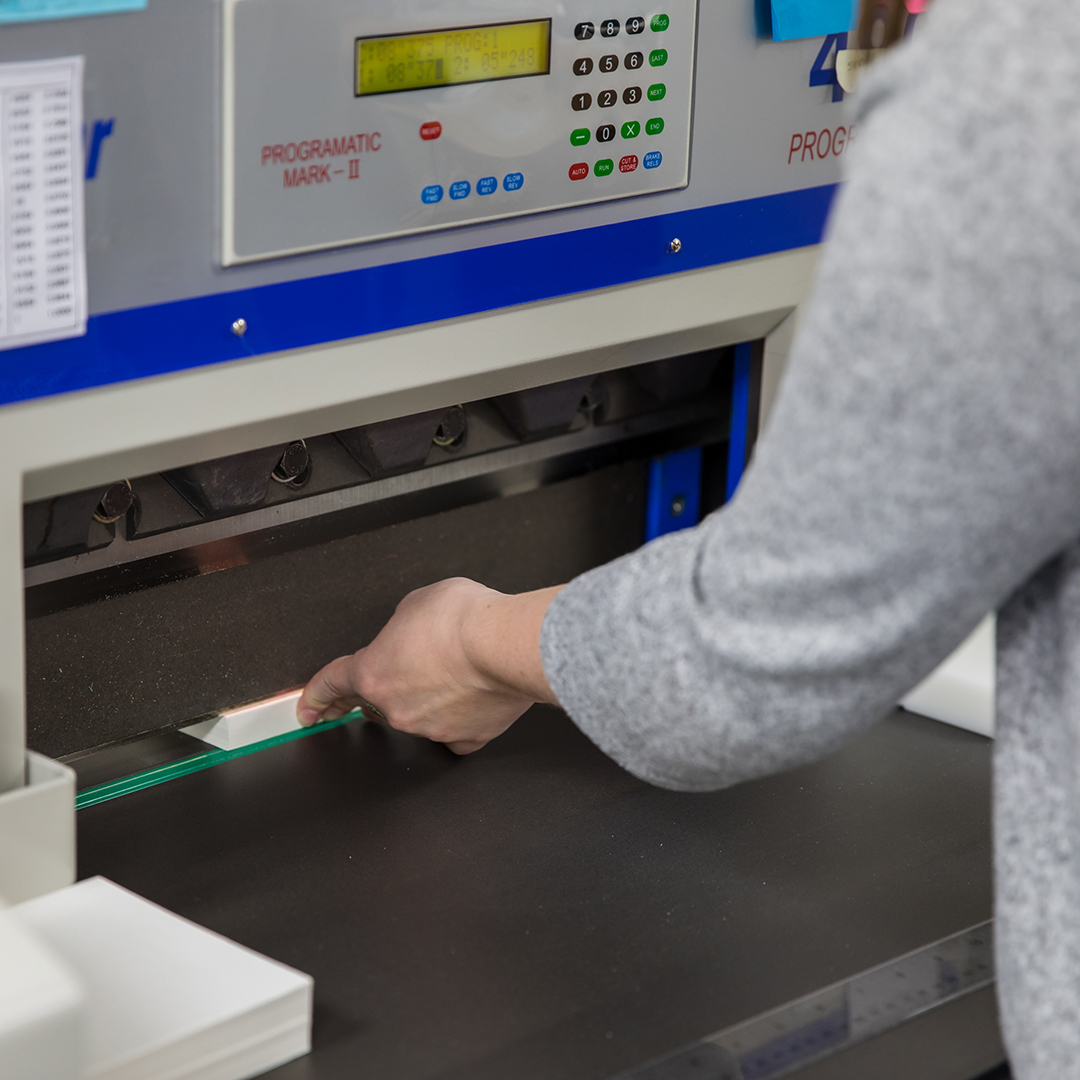 Turn to us for professional instructions for use (IFU) and manual printing.
We have the know-how to take the how-to out of user's manual and instructions for use (IFU) printing, important elements for packaging and kitting. If you need to convey how to complete a series of tasks, step-by-step instructions or documentation to show users how to install, display, or use, an item properly and safely, we can address your specific packaging needs.
If it goes in a package or a kit, we make it, including:
Shrink-wrapped, sterile "clean room ready" IFUs for medical products.
Waterproof paper for outdoor equipment packaging.
Complex binding and folding of installation guides for all sized parts and packaging.
We print, fold and finish all manuals and guides to your requirements, on time, saving you money and stress.
We offer bulk printing and warehousing services to help ease the strain on your budget. You have a higher quality product because we inspect the print run during printing, not afterward. And we help you figure out the best way to print, fold and finish your project to keep costs down.
Let us put our know-how to use for you today.