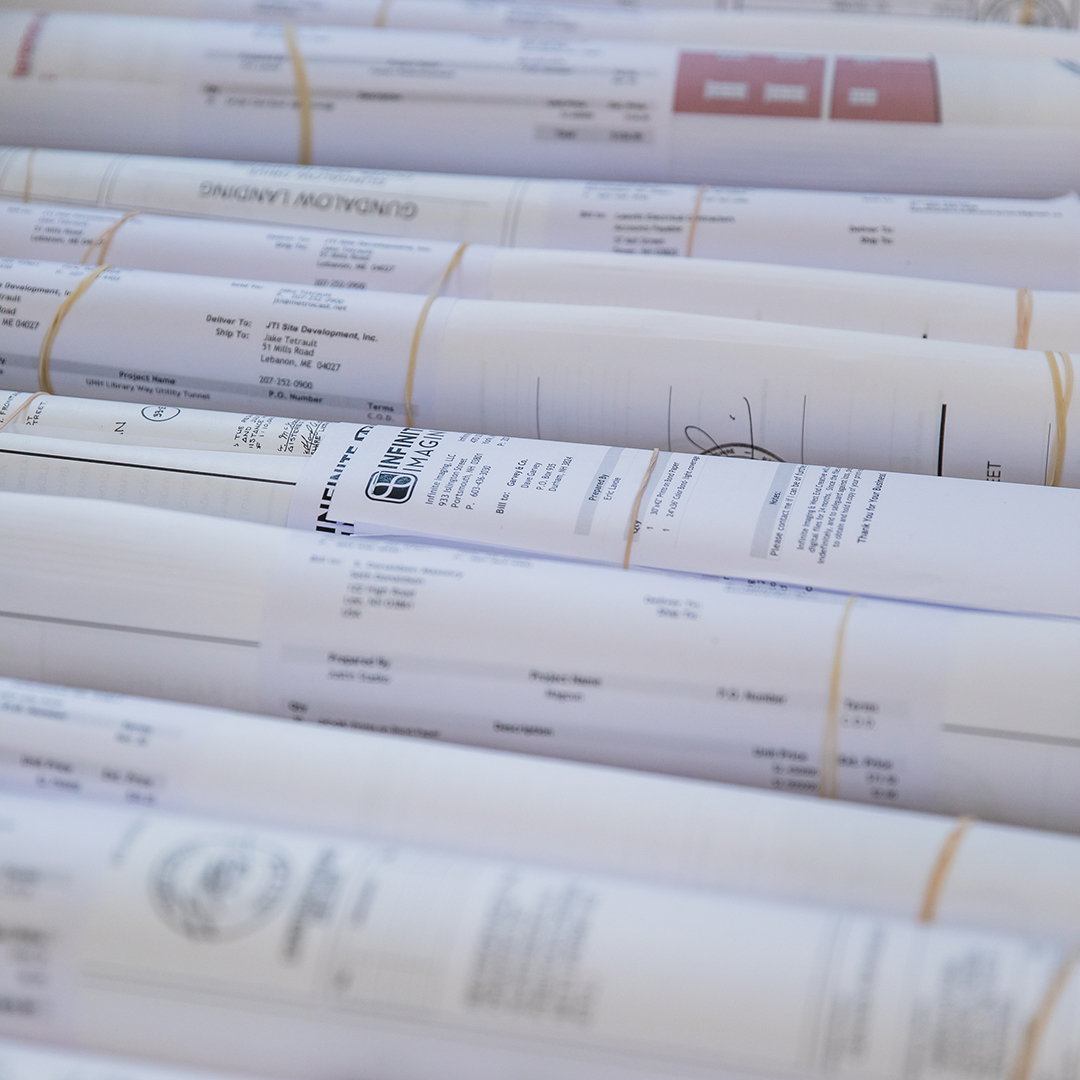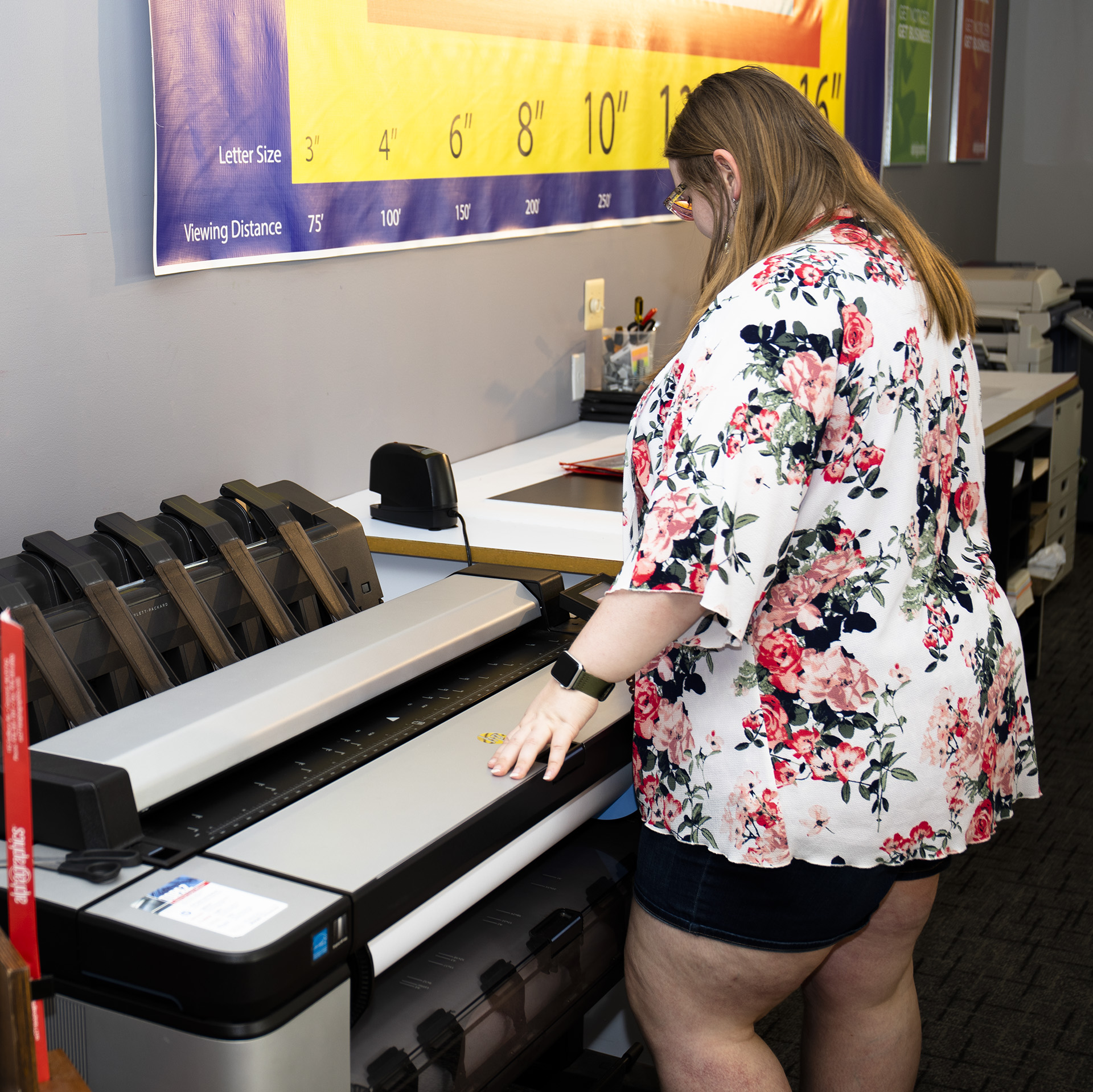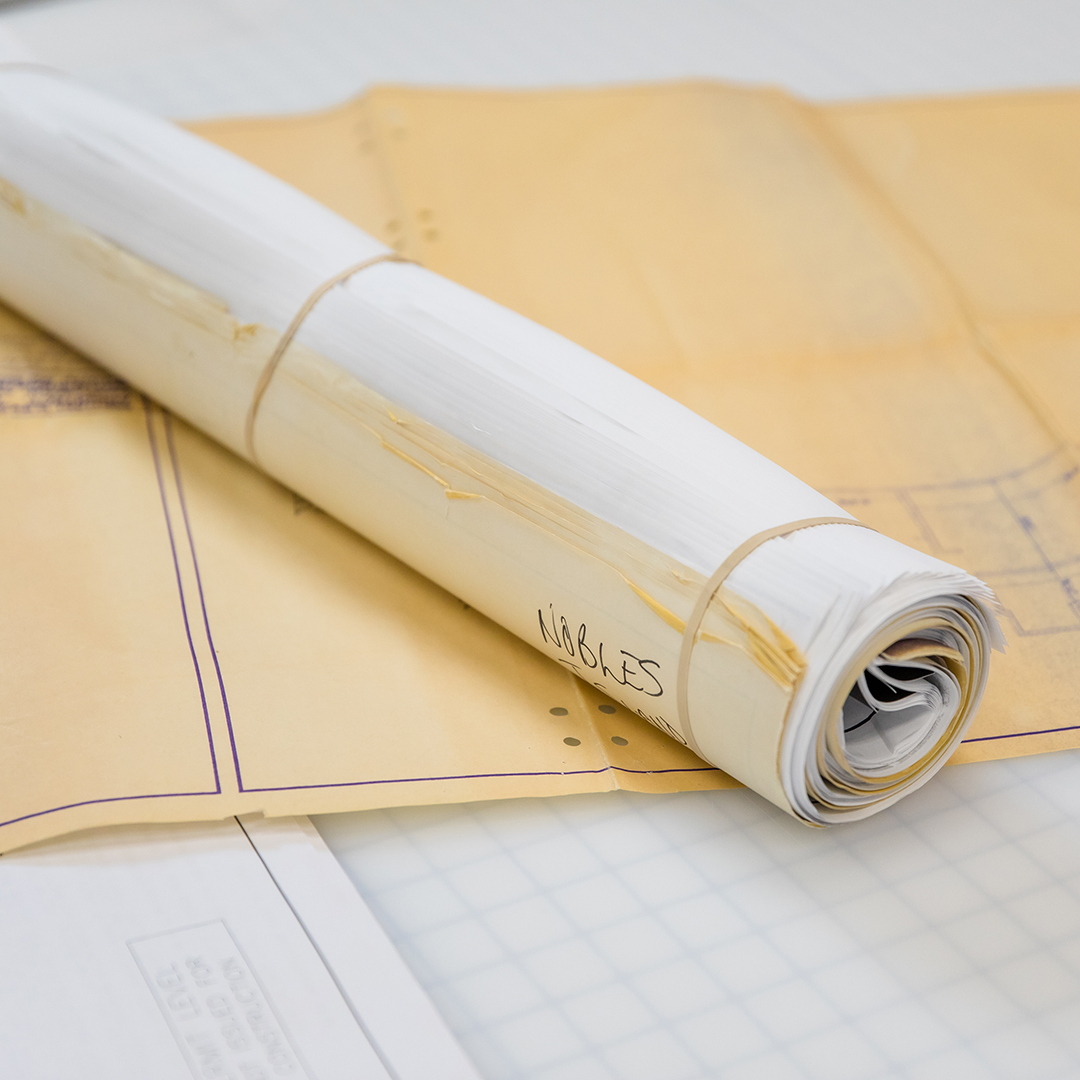 If you're an architect, engineer or builder, we take your job from concept to "done."
Our comprehensive reprographic and copy services include:
Engineering drawings
Construction plans
Litigation charts
Power Point presentations
Large and small format color copies
Scanning and digital archiving
Our printers accommodate plans and drawings as large as 36 inches wide and 100 feet long. We can also reproduce your project on materials suited to your job site, including waterproof, tear-resistant paper that's durable and impervious to grease and chemicals, and designed to withstand high and low temperature fluctuations. It's perfect for work site plans and half the cost of lamination!