Great Ideas for using Promotional Products to grow your business.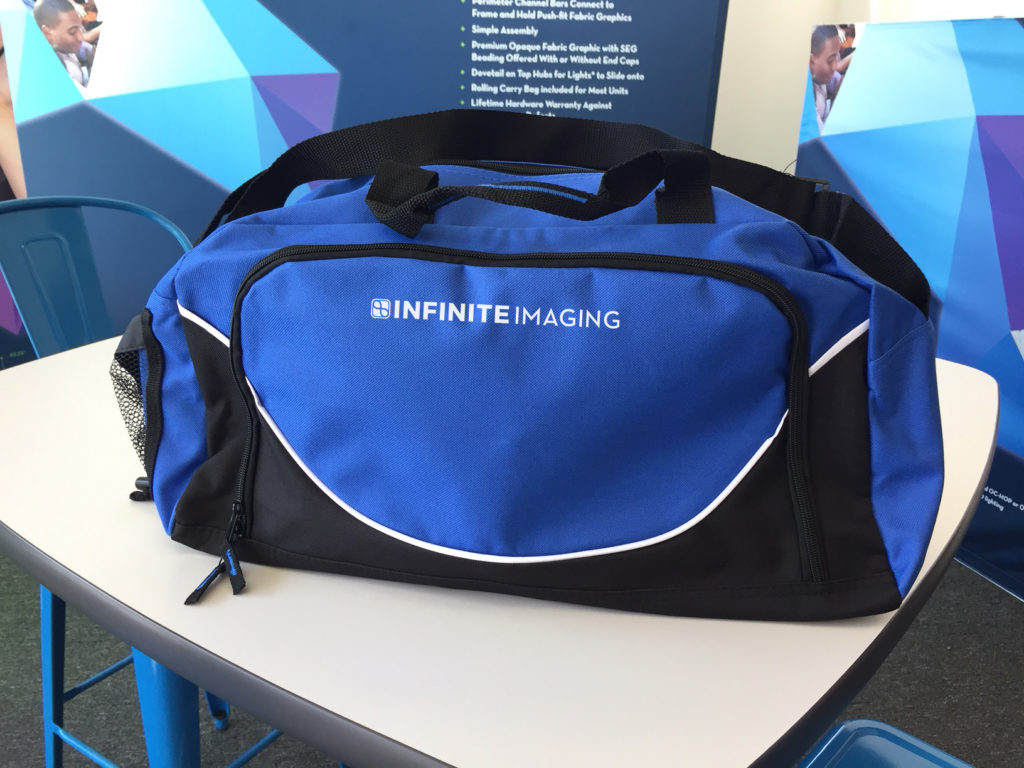 Studies have shown that people are more inclined to work with a company whose brand they recognize as opposed to one that is altogether unfamiliar to them. If you are looking for an effective way to increase brand awareness and ultimately boost your sales – look no further than promotional products. Whether you are re-selling promotional products, thanking your clients or recognizing long time employees, your advertising specialty will create an instant sense of brand loyalty.
Personalized, everyday items are one of the best ways to boost brand awareness. When deciding on an item to embellish with your logo, think about the usefulness of the product. Every time your client reaches for that coffee mug, your brand will be TOP of mind. Promotional products can also provide your business with an opportunity to advertise in an easy and cost effective manner. If it's a t-shirt with your logo silk-screened on it, your customers are doing your advertising for you.
Below are some great ways you can use personalized products to advertise your brand.
Hit a Home Run – Getting ready to make a presentation for your next big client? Show up armed with useful items for the meeting like customized pens and note pads to be used during the meeting. With this kind of preparation you'll be sure to land the job.
Best Wishes – Let your clients or employees know you are thinking about them. Why not recognize a special event or a group of long time patrons with an imprinted umbrella. Your efforts to keep them dry will show how much you care.
Team Recognition – 69% of employees say they would work harder if they were recognized. Rewards are great moral boosters and if there is an incentive involved, teams are more motivated. A stainless tumbler, or a tote bag are perfect ideas to give your team a big thumbs up.
Attending an Event or Tradeshow – Everyone loves to walk away from a seminar or an event with a bag full of goodies. Unusual items like a branded stress balls or tech products make visitors feel like they got more than they expected. You will win their loyalty right away.
Before you take the dive into the millions of promotional products the world has to offer – look no further than AlphaGraphics to help you find the perfect embellished goodie!